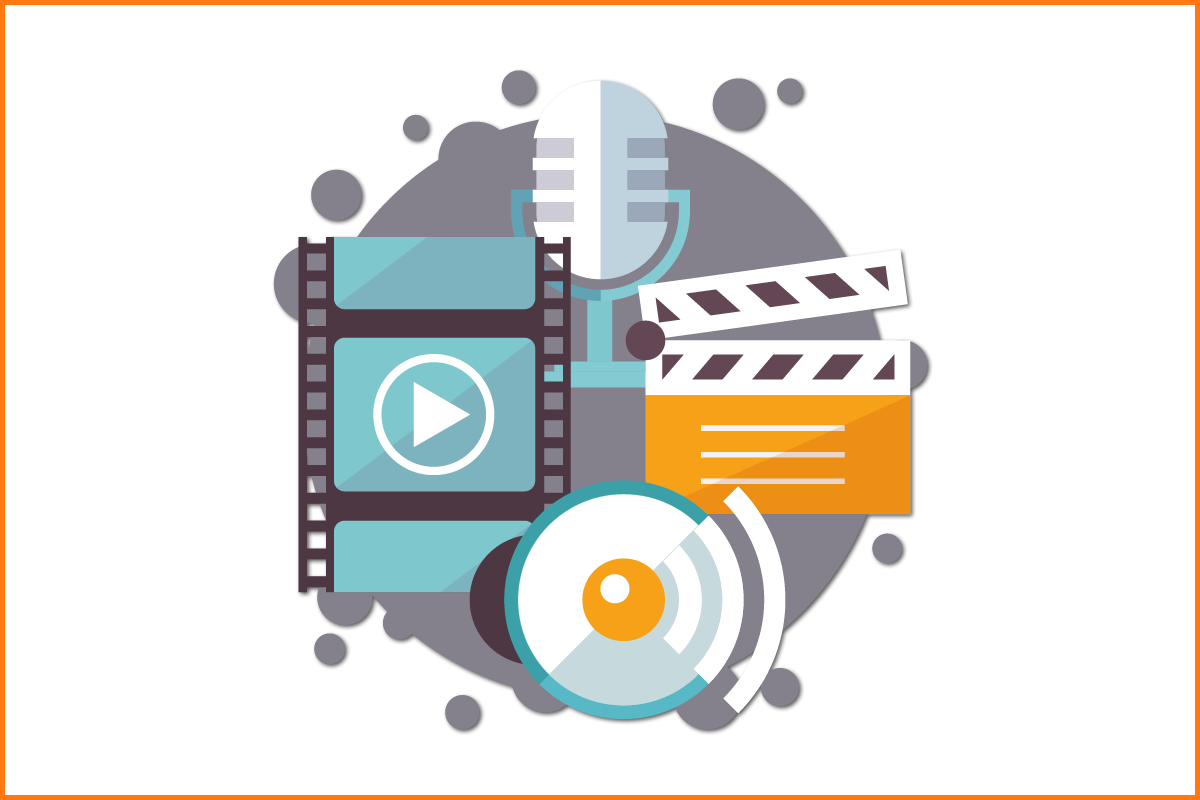 Video Ads Production
Unless you have an in-house team of creative professionals, with knowledge of not only the technical side of video production and after effects, but also with the knowledge of what in a video ad that triggers an action (and then a sale) - you will need to purchase production somewhere else.
Our team of digital nomads are masters in design, marketing and advertising, programming and sales (and whatever else you can throw at them). We even have a behaviouralist on the team, how cool is that!

Now, you can choose to enter an online subscription service, where you can create simple ads for your needs. And why not? The tools are pretty great, the image and video library seems decent - and their demos are fantastic. But hold on for a minute. Take a closer look at their pricing and terms...

They are in fact expensive. Crazy expensive. They will push you to purchase a yearly subscription, and you will only be able to produce 1-2 videos per month for a yearly fee of €500 and upwards. Unless you go for their "Premium Packages", which will allow you to create and download 15 videos per month - at €3.000 per year. Do you smell the bad deal here yet?

However, the bad deal does not end there: YOU will have to create the videos. Do you know how to write a catchy, compact, high-converting text for a video ad? No? So how do you think your great looking video ads created by you, from an online tool will perform - compared to ads created by a sesoned video marketing specialist? Further more: do you think 1-2 video ads are enough for a video ad campaign? NO WAY! The online subscription services are in fact ripping you off in so many ways, they should be ashamed.

We sincerely feel you deserve better. It is your money - and your money should be put to use in the best way possible. Right?
THIS IS WHAT WE OFFER:
Brand and product research
We study both your products, the industry segment of your products - and even your competition.
Layout mathing your brand
A well-constructed template for your video ads, matching your online presence.
Demographic targeting research
Research and targeting by Facebook and marketing behaviouralist.
Uniquely crafted video ads
Video ads created by experiences Adobe After Effects specialist.
Ads suited for acquisition & retargeting
2 video ad sets: Discovery and inspirational set, and sales generating set.
Order video ads here!
Video Ads Production Details
Browse this slider presentation in order to understand how we perform our video ads production service.