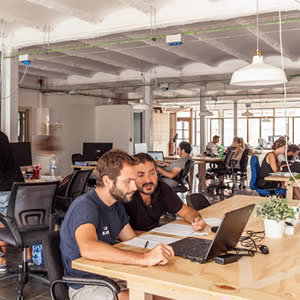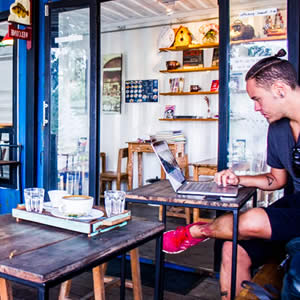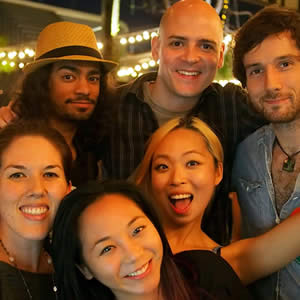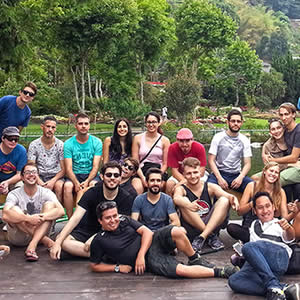 About Us
We are young. We are creative. We are digital nomads.
Operated from Bangkok, Thailand, our creative heads are located in Chiang Mai - perhaps the most creative and innovative city on the planet, besides Silicon Valley.
3.000 professional IT experts
Average age 28
Covering virtually every language
Perhaps the most creative hub in the universe right now
Learn More
Why VideoAds?
You don't have to take our word for it. The statistics speaks for itself. VideoAds really, really boost sales!
Audience Adaption
A great VideoAd is created to appeal a specific user. Smart targeting is the key to success, as in all marketing!
Smart Retargeting
Clever adloops generate 300% more sales than a standalone ad. Video adloops increase sales even more!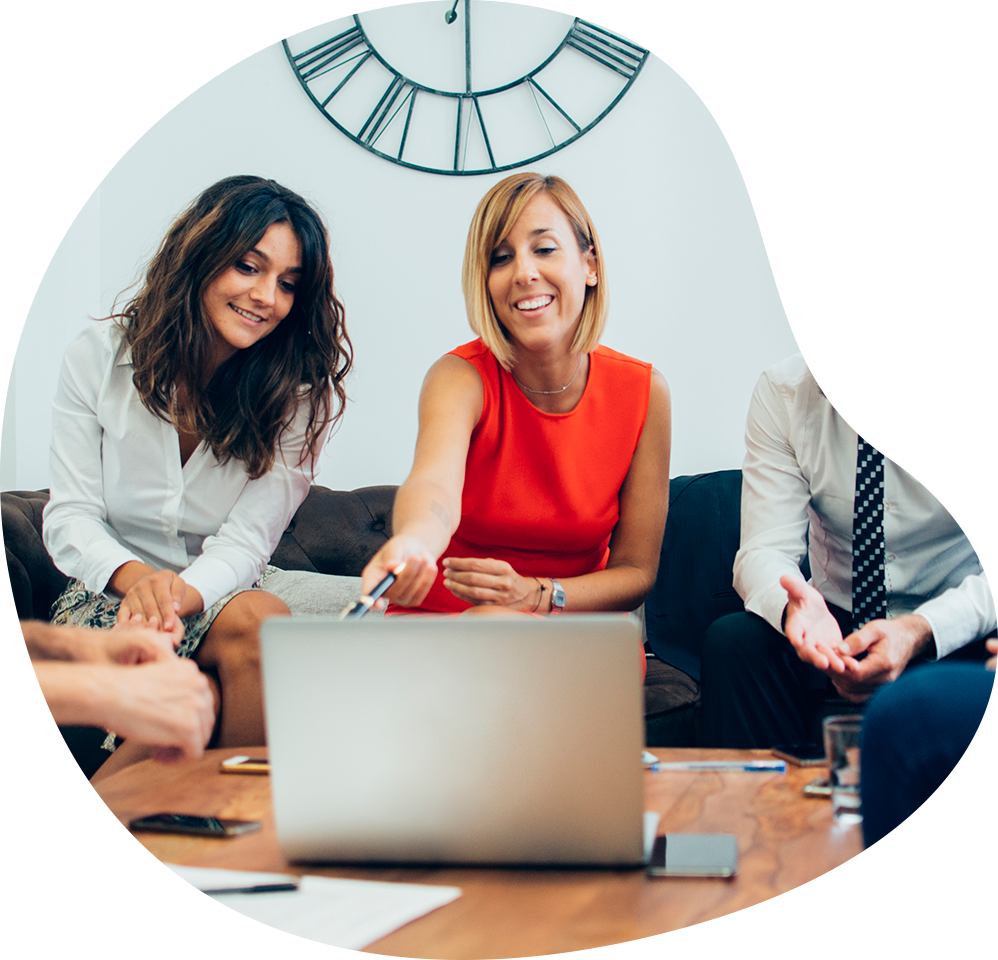 Our Mission
want to generate more sales? We know how!
Our team have been working with advertising since 1995. We know SEO, SEM, CRO, Analytics - and further more - we have been running thousands of ad campaigns in various channels and markets for decades. That's right. For decades!

We felt that we were in a constant battle, trying to beat the competition. Searching for new keywords, just to be outbid by our competition. Crafting catchy ads to lure the buyers to the landing page. What a waste of time and money...

Learning how to make the best out of video ads and smart ad loops, in combination with what we know about search and user behaviour - the battle changed.

Today we focus only on the brand, the product - and the potential customer. We could not care less about the competition, as they are left far behind us. Our goal is to generate sales, and to boost sales for our clients.

Which we do. Every day. All the time. Services
This is what we do!
Digital Marketing
With video ads at the core - we tap into all channels with smart sales boosting ad loops.
Social marketing
We build awareness and influence the purchasing cycle, greatly increasing the odds of a sale.
Traffic analysis
Piggyback tracking allows optimization of any campaign, of any ad loop and of any sales funnel.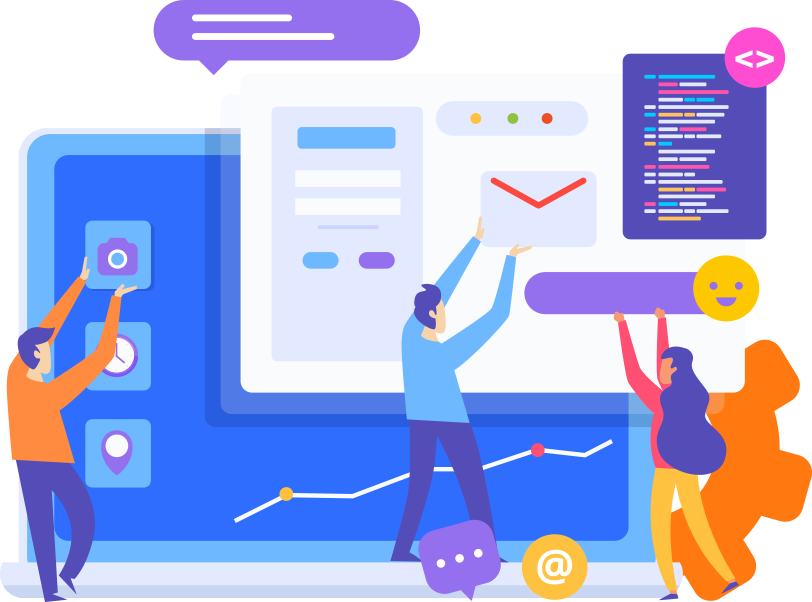 video is becoming the #1 tool to generate conversions
After viewing a video, 64% of viewers are more likely to make an online purchase. Not convinced? Including video on a landing page can increase conversion by 80%; real estate listings that include a video receive 403% more inquiries than those without.
90% of people reported that product videos helped them make a decision to purchase.
Enjoyment of video ads increases purchase intent by 97%.
Combining video with full page ads boost engagement by 22%.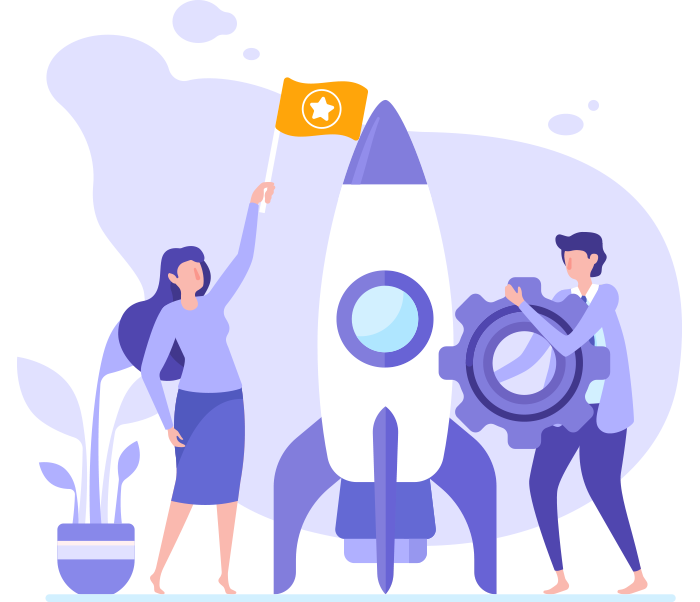 Still not convinced? Consider these facts!
51% of marketing professionals worldwide name video as the type of content with the best ROI.
Marketers who use video grow revenue 49% faster than non-video users.
64% percent of consumers make a purchase after watching branded social videos.
Social video generates 1200% more shares than text and images combined.
Native videos on Facebook have 10 times higher reach compared to YouTube links.
Video drives a 157% increase in organic traffic from SERPs.
What we can do for you
Three Step process to boost your sales

01
Research Project
We look into your digital marketing, your brand and your products. Video ads are created.

02
Audience targeting
A few pre-runs make the selection better. The ad loops are created. Campaigns set active.

03
Result
The ad loops are optimized as we go, narrowing the targeting - increasing the ROAS.