Our Services
We Provide the Best Video Marketing Services!
Brand & Product Research
We study your products, the industry segment of your products - and even your competition.
Demographic Targeting Research
Demographic research by marketing behaviouralist and forecasting by Facebook specialist.
Brand Templates Creation
Video ads templates created by graphic arts designer, in sync with your brand's profile.
Video Ads Production
Video ads created by After Effects specialist, created after research and design input.
Video Ads Posting
Your video ads are posted on Facebook and/or in other social media channels.
Ads Campaign Optimization
Traffic and conversion analysis, re-targeting and re-segmentation.
More about Video Ads Production
More About Video Ads Posting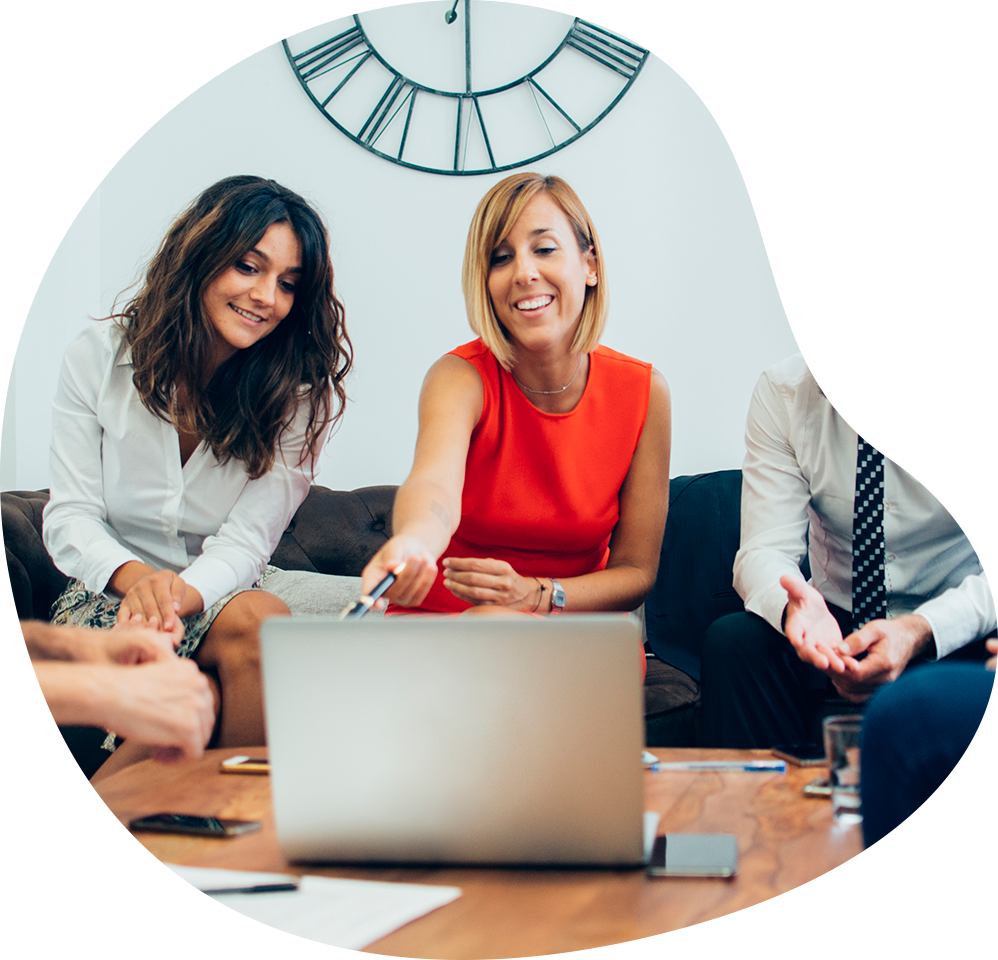 How We Work
3 Steps For Success
1.
Understanding Your Needs
To serve you well, we need to know you well. Proper research draws the map. Without a correct map, we will never reach the finish line.
2.
Building the Machine
All engines are built on the same principles - but none are identical. We custom build the best marketing machine for YOUR needs.
3.
Race to the Finish Line
With a fine-tuned marketing and conversion machine under the hood, we race full speed to target - already mapped out any potential obstacles. Boosts are added where needed, breaks only when neccessary. We are determined to win any race entered.
Order our video ad services here!